Doty Polyurethane-infused Belt Regular: Patient Transfer Harness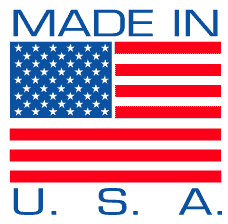 Doty Belt/Lift Assist Harness was created to provide patient and provider safety, while preserving patient dignity and well-being. The ergonomic advantage the Doty Belt provides for lifting and maneuvering heavy, elderly and bariatric patients reduces the risk of back injury for providers and increases security for patients. This is a patient lifting device developed with both the patient and the lifter's in mind.
The Doty Belt stitching has been tensile tested up to 1,700 lbs. Whether it is moving an elderly person or assisting them to walk, picking up people that are in a difficult situation, aiding a person in physical therapy, this tool gives first responders, care givers and physical therapy workers, the ability to lift and assist a person in a safe, manageable and efficient way.
KEY FEATURES
Closed cellular foam handles
Four rubberized comfort grip handles provide a firm grip during lifts and transfers
Welded wired steel buckles ensure reliability, strength and performance
Polyester webbing construction for durability and strength
Infused with polyurethane to prevent fluid penetration and allow for easy cleaning
Antimicrobial threading
Adjustable leg straps allow for a secure and comfortable lift
KEY BENEFITS
Can be used as a Gait Belt without deploying the leg straps
Durability
Leg and waist straps can easily be secured and adjusted
Handles allow for a comfortable and secure grip
Provides additional leverage when lifting or transferring